Production design and project management for 
Vancouver based software company.
PM/Production Design: Jennifer Bourne
Art Director: Cesar Martinez
Interactive Design: Ainara Sainz 
Campaign Strategy: Justin Tsang, Maggie Crowley,
Amy Wood, Alexa Hubley & Luis Francisco
Unbounce's customers were unaware of the platform's latest features and they wanted to reposition themselves as more than just a landing page builder. The goal was to create a video that would be the cornerstone of a multi-channel campaign, aimed at increasing the platform's features awareness to 90% among customers after two months of launch.​​​​​​​
SOMETIMES YOU NEED TO DESTROY WHO YOU ARE TO BECOME WHO YOU'RE MEANT TO BE
Working closely with the client and the creative team at Noravera, we came up with the concept of abstractly representing the destruction of oneself in order to be reborn as something else. Unbounce's Art Director wanted to create a video that was far from their more traditional work so we decided to push the brand in a bold and modern direction and literally blow up the brand's image.
PRODUCTION DESIGN
After the script and concept were locked, each shot was meticulously planned out with a specific palette. Moodboards guided the prop sourcing and many hours were spent custom mixing paints and painstakingly customizing each prop. We then tested the logistics of certain scenes that needed to be worked out in advance and utilized our findings to rework our shoot schedule.
PRODUCTION 
In order to obtain a highly detailed and ultra-slow motion look, we rented a Phantom high-speed camera. Working with the Phantom meant that we had to make sure we had the right lighting to ensure that the speed of the action was brought to a manageable level and that we were able to clearly capture every detail possible. 
POST-PRODUCTION 
The post-production was a collaborative effort with the Unbounce Art Director and the Noravera team. We worked together to find the right timing and the right soundtrack. After the timing was locked, we focused our efforts on the VFX, the colour correction, and campaign assets. 
As a part of the campaign, Unbounce wanted to not only talk about their new tools but also to show them across all of the campaign assets. The bold visuals provided by Noravera, combined with Unbounce's clean iconography, worked beautifully to clearly communicate the power behind Unbounce's new tools.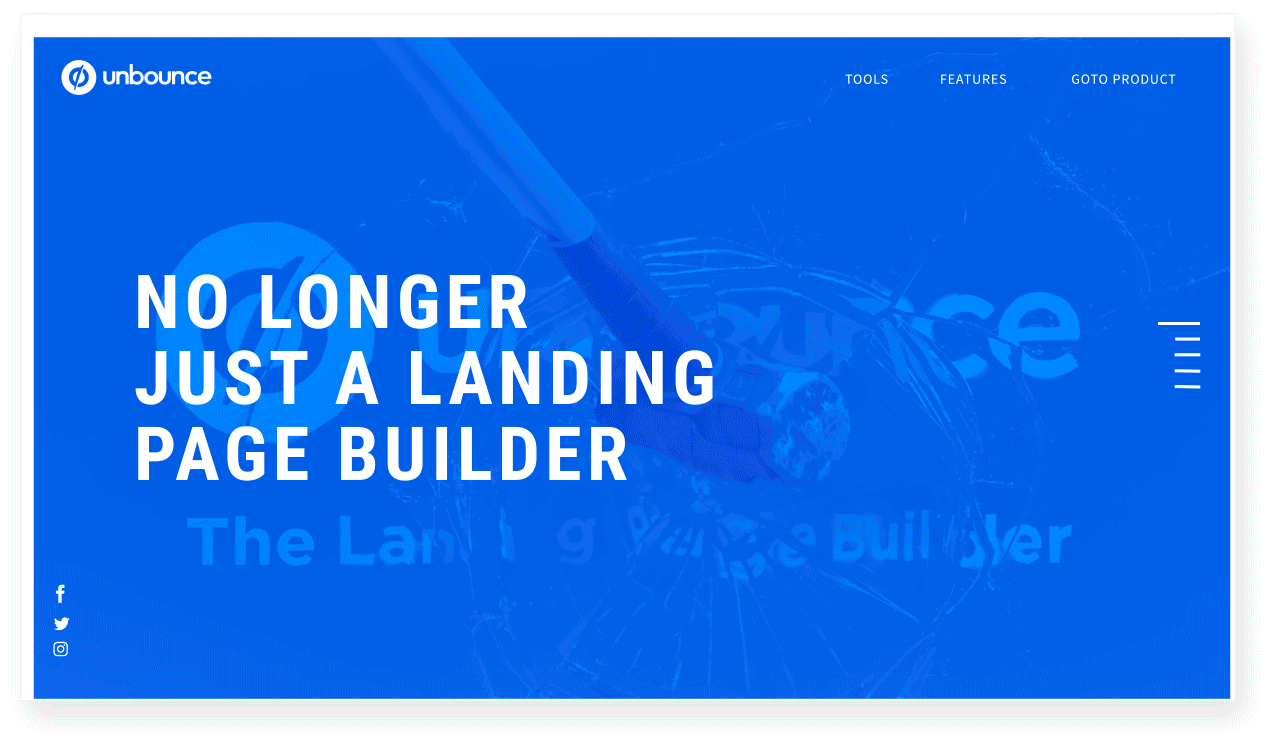 After only two months of launching their campaign, Unbounce ended up generating over 20k in video views with a play rate of 65%, increased customer awareness of Unbounce's sticky bars and popups by 51% and it drove their adoption rate from 6% to 14%.​​​​​​​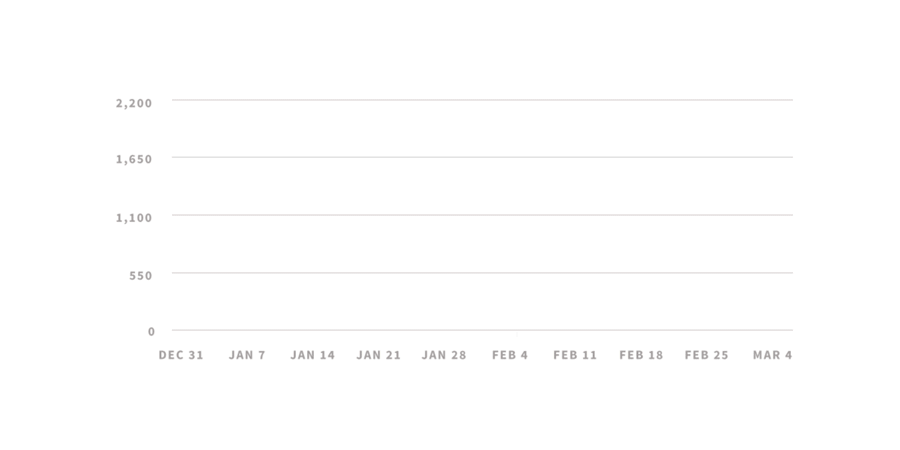 ​​​​​​​
Thank YOU TO everyone who contributed on this project.