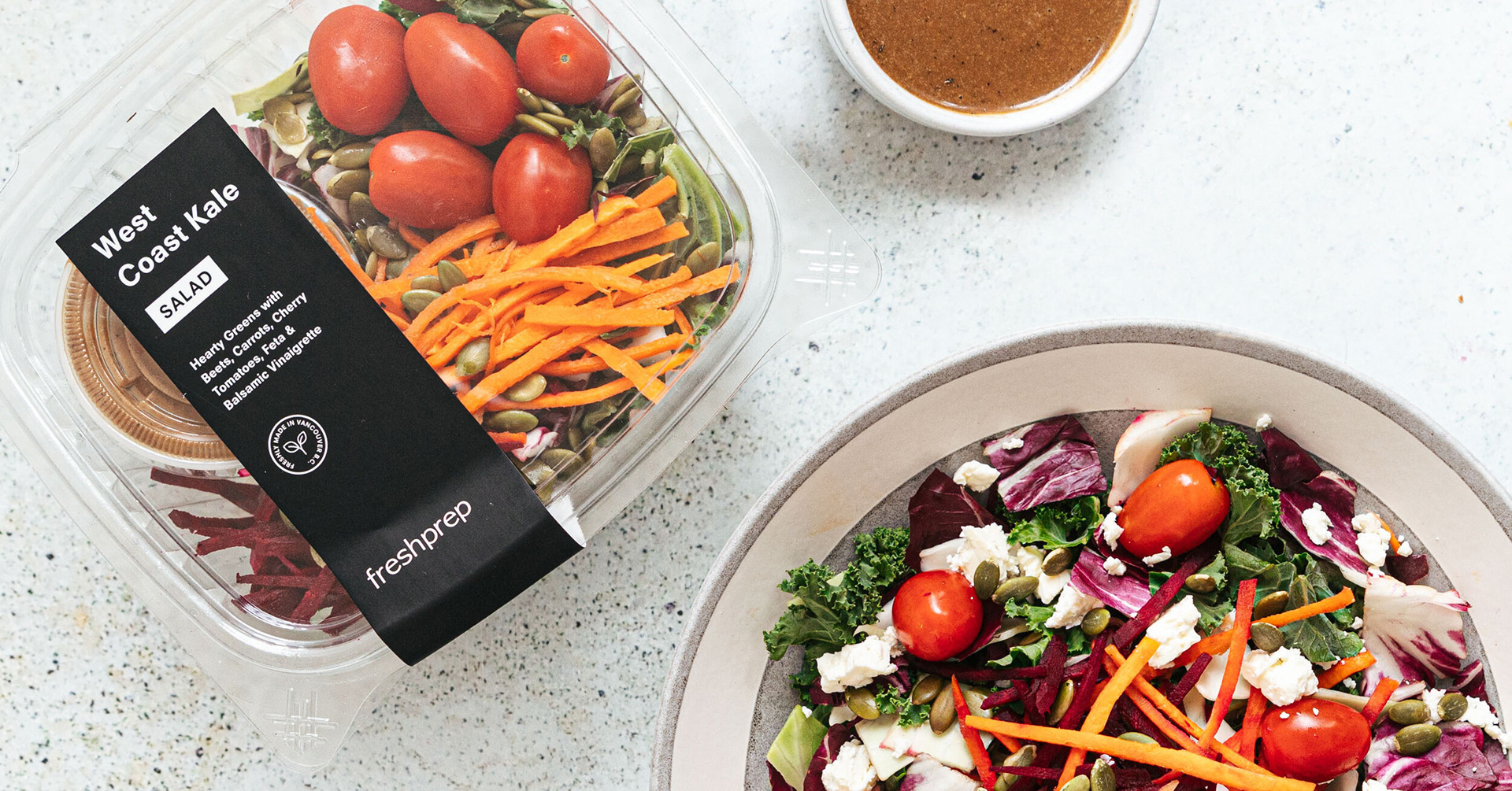 Packaging design and print production for 
Vancouver based meal kit company freshprep.
Art Direction: Jennifer Bourne
Design & Production: Rachel Goldstein
Product Manager: Stephanie Sharpe
Fresh Prep, a Vancouver BC based meal kit company, created a line of 
in-house products to be 
sold alongside their kits. The challenge was to create a cohesive collection of packaged products that fit within brand guidelines and communicated the details and quality of the products.
​​​​​​​
The in-house line of products required a flexible design system and durable packaging to       withstand moisture, handling and delivery. In order to insure the structural stability of the    packaging, samples were ordered and multiple round of testing were conducted with the company's
 own fleet of delivery drivers.