Branding & identity design for Sisley Killam, RHN
and a redesign of her popular blog, The Pure Life.
Art Direction & Design: Jennifer Bourne
Photography: Sisley Killam & Unsplash

​​​​​​​
Sisley Killam is a nutrition coach, health and wellness blogger, workshop host, and recipe developer. She was running all her ventures under her blog name, The Pure Life, and wanted to create a parent brand to encompass all the facets of her business showcase her professionalism.  
​​​​​​​
Sisley had a very strong blog and social media following and didn't want to discard The Pure Life Brand. The idea was to create a logo mark that could work with both The Pure Life and the Sisley Killam brand. This would provide a flexible system for her to use for current and future ventures.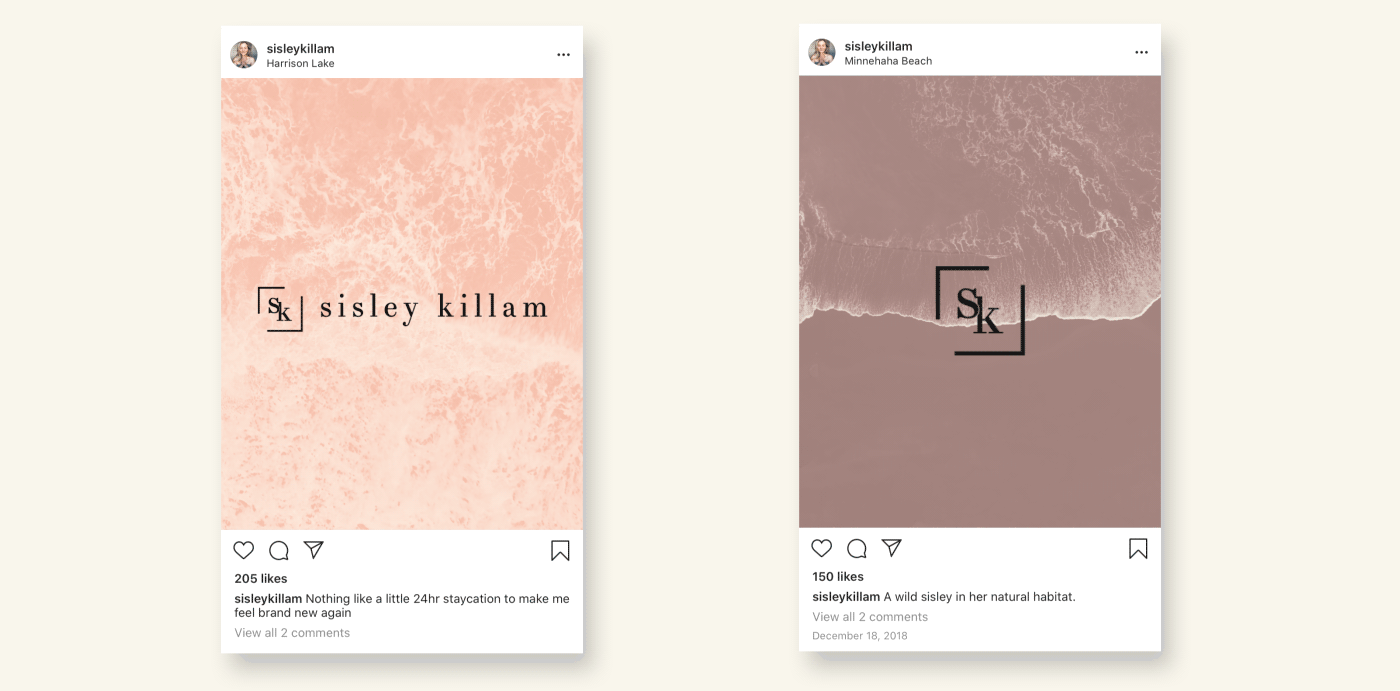 THANKS FOR VIEWING!
​​​​​​​​​​​​​​